Never locked into a contract
Reason #1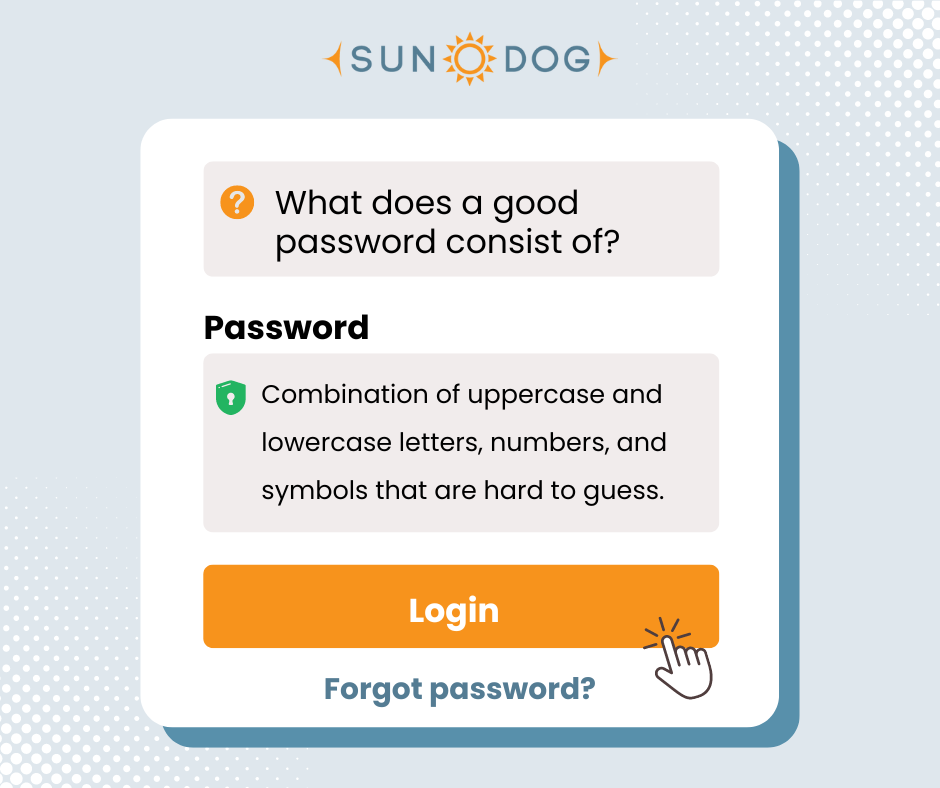 If we don't do great work, you can terminate your contract at any time, for any reason.
Pay only for the value you receive
Reason #2
Who wants to pay for the work that doesn't solve their problem?
Work secure, from anywhere
Reason #3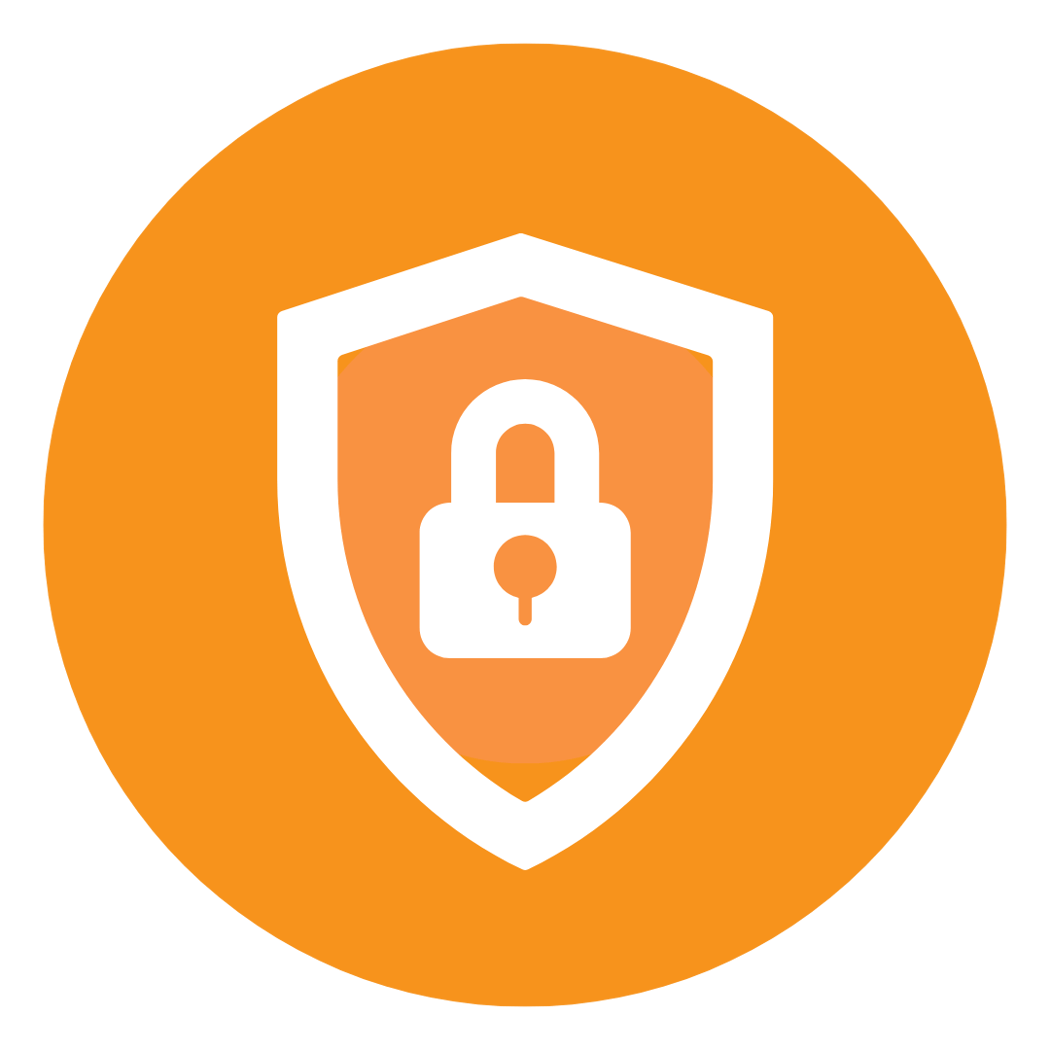 You and your team will be able to work securely from any location and across any device.
[fa icon="quote-left"]

Darren was very thoughtful about working on my computer during a time when it would work best for me. He worked around my schedule and fixed my issue quickly. "
-Cara Sizemore, Think Up Consulting